Great accounting people make great businesses
VHP Outsource is an outsourcing company providing human resources for the accounting industry. We supply great offshore people to over 600 firms in the US, UK, Australia, New Zealand and Canada. In fact, the accounting industry is the only client we serve.
600+ firms started their growth here
Want advice on how to start? Get a free outsourced accounting strategy developed from insights from more than 600 VHP Outsource clients worldwide.
Learn how our clients use offshore teams to grow their Business.
Supporting 600+ accounting firms across US, UK, Australia, New Zealand and Canada
If you need to supplement your team, we do the hiring, the upskilling, and the resource management, so you can focus on your clients. And we are local, and our account managers and leadership team are on the ground in every country we serve.
Through our outsourcing services, we provide you with full-time staff members, 
to complement your existing team. With an offshore staff member or team, you can outsource
numerous tasks and roles which are chewing up your firm's time and budget.
VHP outsourcing services provide
your firm with highly skilled people for roles ranging from accounting to IT, administration and marketing
Accountants to handle accounting functions including sales invoicing, cashflows, payables and receivables, and data entry.
Our bookkeeping experts can help firms and organizations make better operating, investing and budgeting decisions.
Our VA can help with day-to-day tasks like managing your calendar, office administration, travel arrangements, and scheduling meetings.
There are several key benefits that come from outsourcing, these include: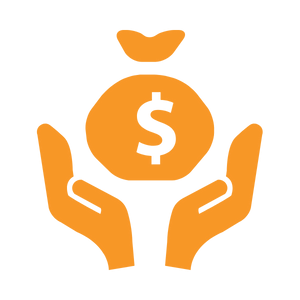 Cost savings
Hiring local staff can be very resource intensive. Hiring an offshore team or team member to assist your local team with routine tasks for a fraction of the price will help you control costs in your organisation. By outsourcing organisations can save up to 70% on labour compared to hiring locally.
Increased employee satisfaction
Relieve your local team of any unnecessary tasks by sharing the workload with your offshore team. This will help increase employee satisfaction within your business. With your onshore team able to focus on what they were hired to do, you can expect to see a positive change in your working atmosphere.
Efficiency increase
Sending daily, repeatable tasks offshore will allow your local team to take on more work. By sharing the workload between your onshore and offshore team, you will notice a drastic increase in efficiency and productivity within your organisation. An added efficiency bonus of outsourcing includes the ability to provide your organisation access to 24/7 business operations without the added cost of overtime.
Business growth
Hiring offshore staff can supercharge your business growth. By adding extra capability through an offshore team, your local employees will have additional capacity to take on more work.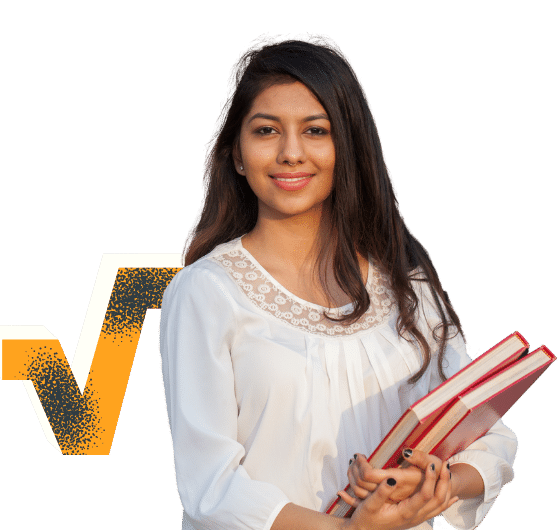 Get A Free Accounting Outsourcing Strategy & Plan
Why reinvent the wheel, when you can get a detailed Outsourcing Strategy & Plan tailored to your exact needs for free?
Click the button below to reserve a time to chat. We'll create a detailed blueprint for rapidly scaling your capacity, margins and profits.